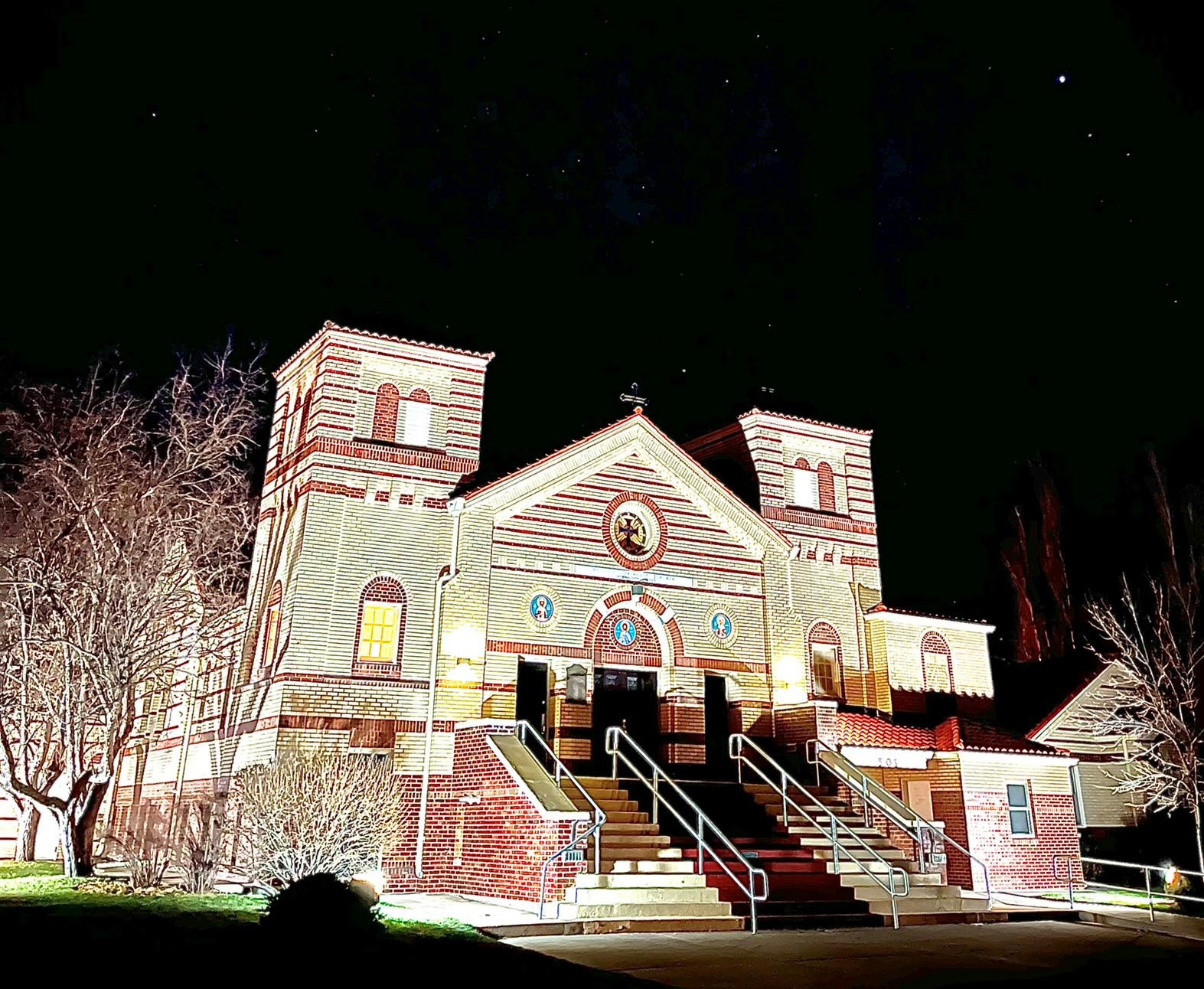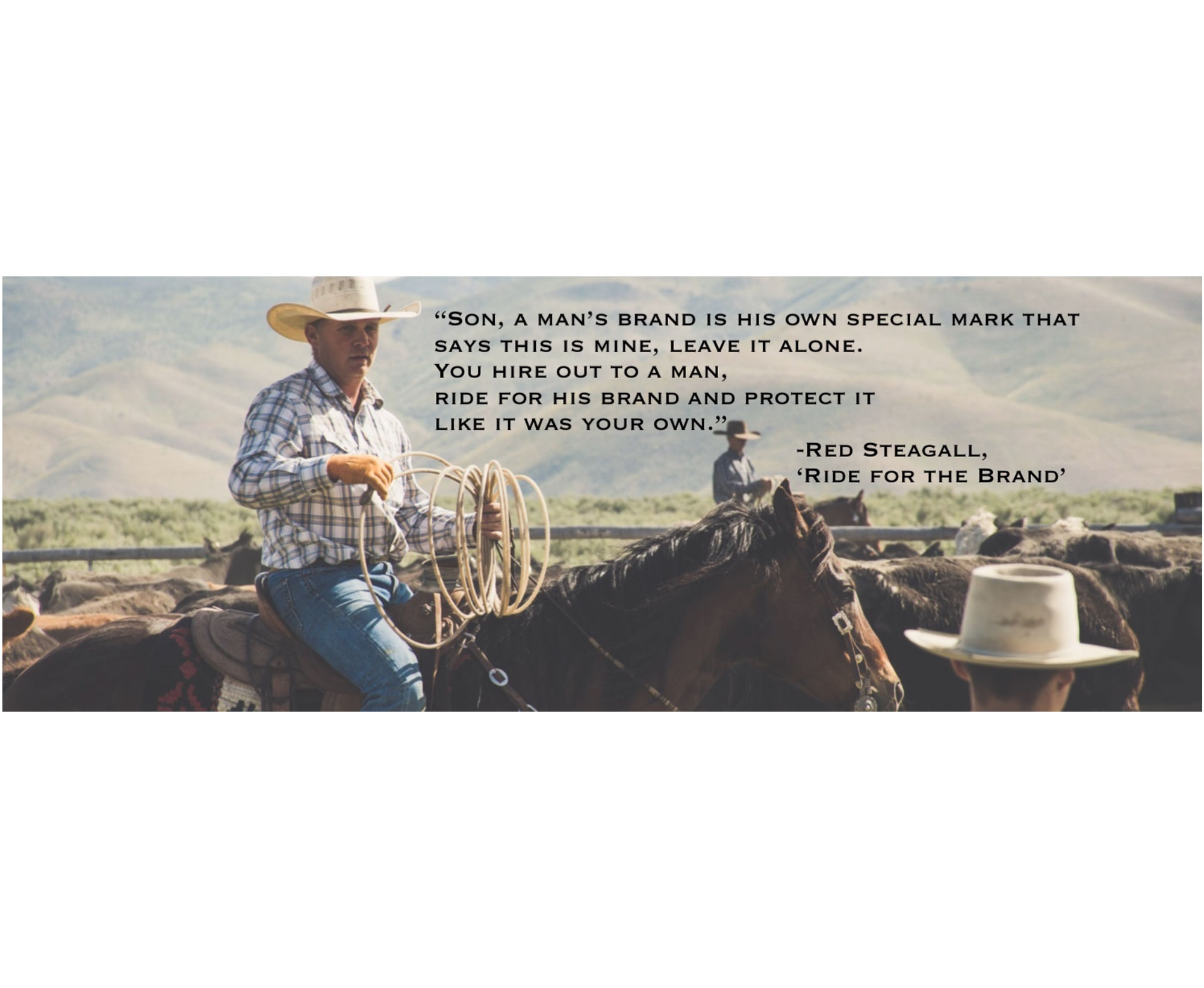 Learn About Orthodox Christianity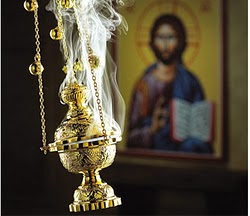 Check Out Our Minsitries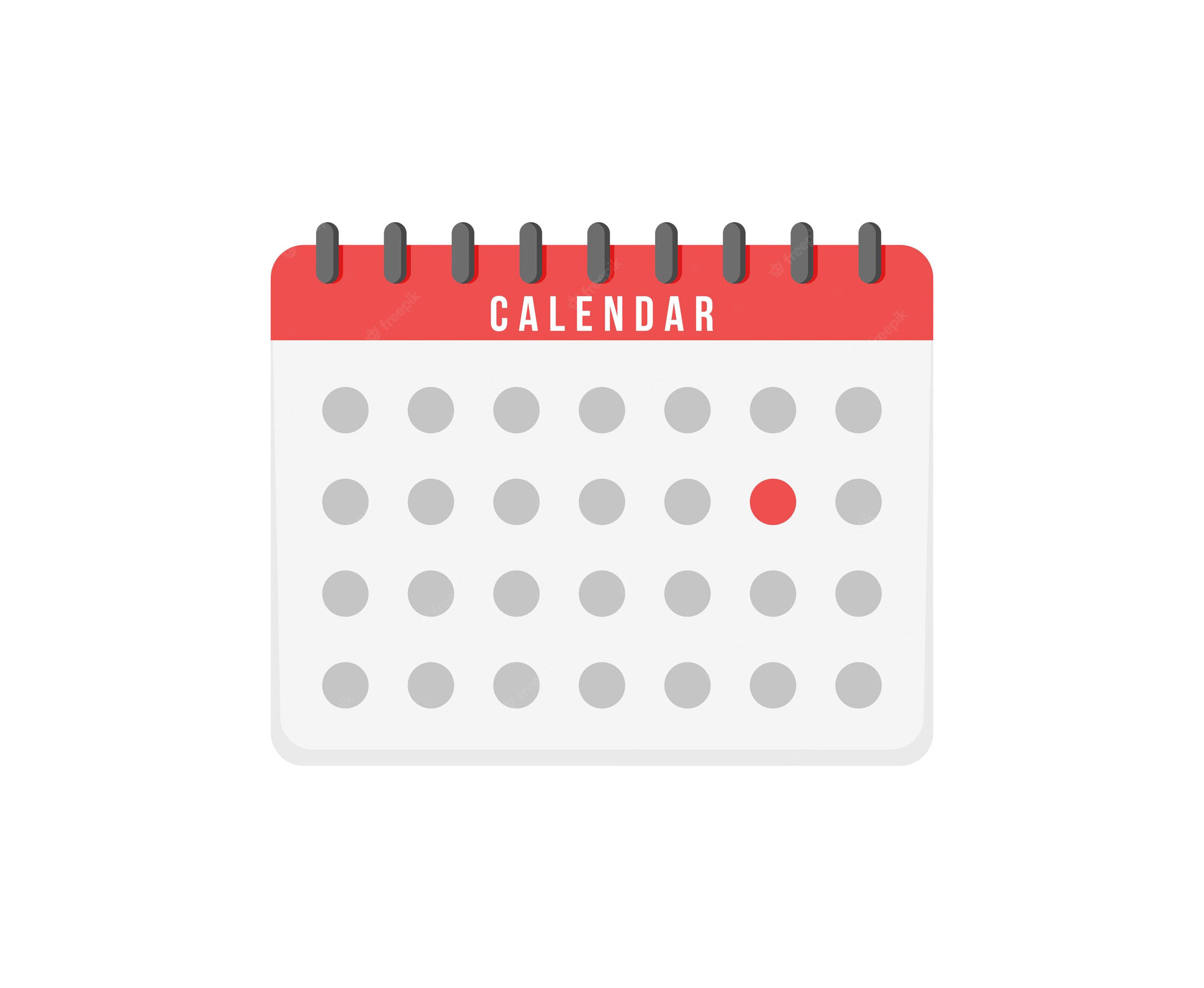 Calendar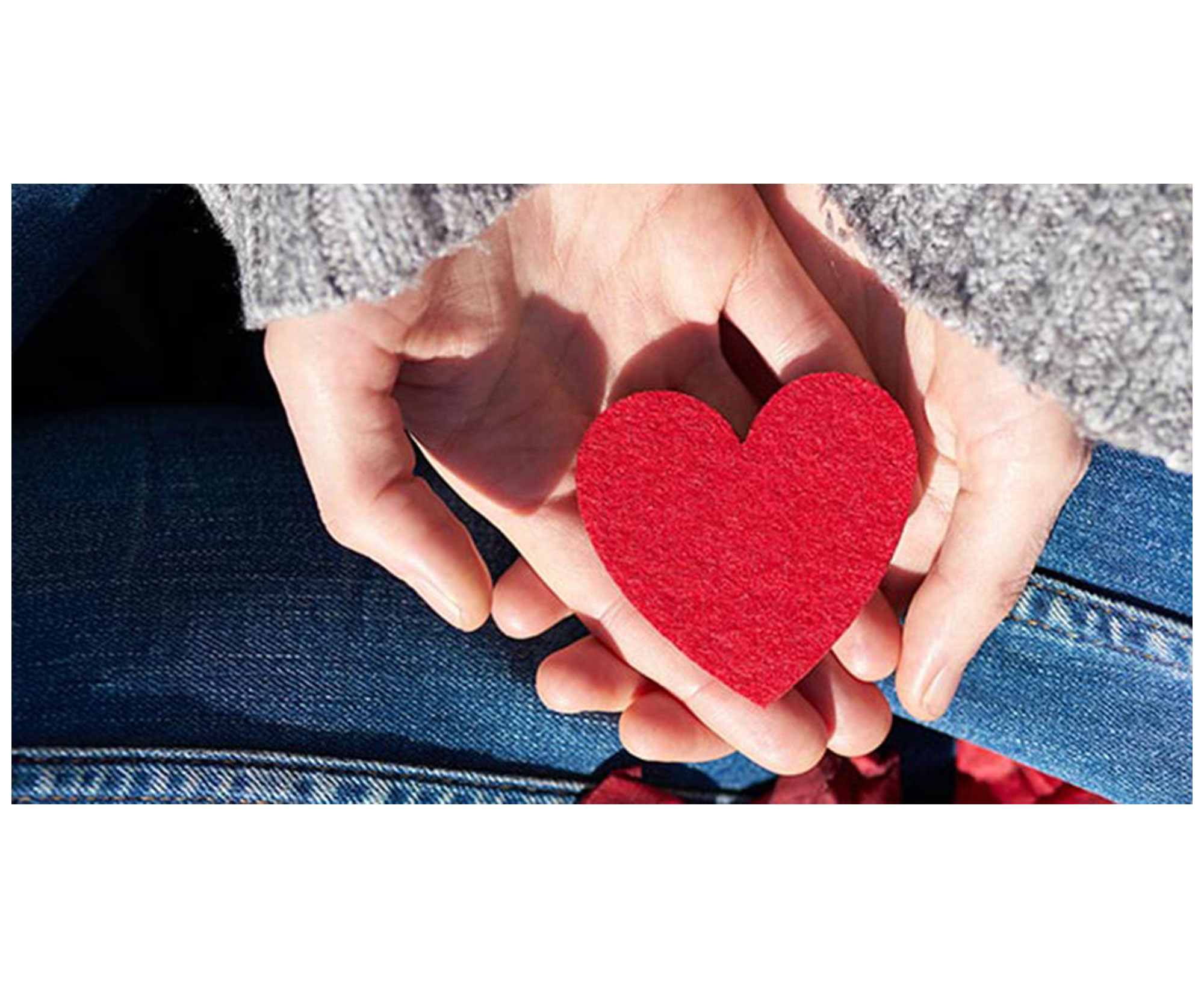 Ways to Give
PASTOR'S MESSAGE
As Christ commands, so shall we live. To love our God and our neighbor, these are the core principles of our Saints Constantine & Helen Orthodox Christian parish community, and we extend to you our love and prayers, and welcome you. From generation to generation, the Holy Orthodox Christian Faith has preserved and upheld the fullness of the Christian Faith and her teachings as it has been passed down, unblemished and unchanged, directly to us from Christ Himself, through the blessed Twelve Apostles, the Saints and Martyrs, and faithful throughout the ages. We hope and pray that your journey of faith continues and opens this door to the Holy Orthodox Church. Thank you for visiting the website of our parish home, may this online experience assist you as you learn more about our historic parish and Orthodox Christianity.
You and your family are always welcome to join us. When you visit, we invite you to fellowship after the Sunday morning service. Our services are easy to follow and are conducted in English. I encourage you to contact us directly by email: CLICK HERE or by phone at: 307.635.5929 to learn more about our church community, local outreach, and ministry.
WE WOULD LOVE TO HAVE YOU JOIN US FOR WORSHIP AT 9:30am EACH SUNDAY! ALL WELCOME!
---
A Trisagion Films Lecture for Protestants & Catholics
On the occasion of the 500-year Anniversary of the Reformation, FR. PANAYIOTIS PAPAGEORGIOU, Ph.D., was invited to Lutherstadt-Wittenburg in Germany, Ground Zero of the Protestant Reformation to offer a paper on the relationship of the Reformers with the Orthodox Church in the 16th century at a Conference "Reformation Institute" organized under the auspices of Ambrose University of Calgary, Canada. In the 16th century, two efforts were made by the Lutheran Reformers to communicate their positions to the Patriarchs of Constantinople Joasaph II and Jeremias II. A series of letters were finally exchanged. This is a very interesting topic that is as important today as it was then. Fr. Panayiotis offers an overview of the events leading to the exchange of letters and commends on the responses of Patriarch Jeremias. He also addresses the Calvinist Patriarch Cyril Lucaris. Fr. Panayiotis presented his paper on Monday, May 8, 2017 at Lutherstadt-Wittenburg in Germany to a group of Protestants.
OUR MISSION: "Our mission is to be a Christ-centered community growing toward salvation."
---